Using the Internet as a medium, our marketplace is aimed at helping bring existing merchants into the 21st century, support new businesses to take wings and fly, and provide consumers with an unparalleled experience of convenience.
A virtual, yet local platform, aiming to transform communities across the country
Our Inspiration
Small businesses bravely fending off large corporations, both e-tailers and supermarkets, that are siphoning off their customers
Consumers who often have to wait for days to get their stuff or end up paying a premium to get it faster
Home-grown entrepreneurs, who are looking to launch niche products & services, but are cash-strapped and/or possibly drowning out in the noise
Unpredictability, where the Consumer is kept totally guessing if what they ordered online is indeed what they needed in the first place
Like rice, and wine, jodo.store ages well with time. 'Book doctor appointments', 'Get a taxi', and more, coming soon!
Founded in 2016, Jodo Technologies (OPC) Private Limited (Jodo) is a services-oriented start-up that provides technology based solutions to enable local businesses to better engage with their customers. We provide tools that allow local businesses to network, scale and enhance their services to cater to the growing needs of their customers.
jodo.store is the first, in a suite of solutions, from Jodo, aimed at helping small businesses succeed in this modern, ever-connected world.
We are a young team, with plenty of room to grow.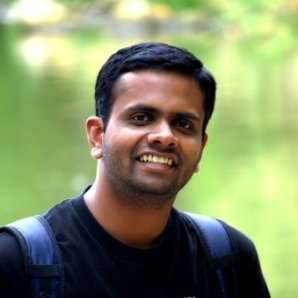 Do you want to be a part of the journey @ jodo.store? Reach out to us with your skill-set. You just might be who we need!
If you are a Small Business owner wishing to participate, please Contact Us